Kon Gen International Preschool
196-25 42nd Avenue
Bayside, NY
718-281-2338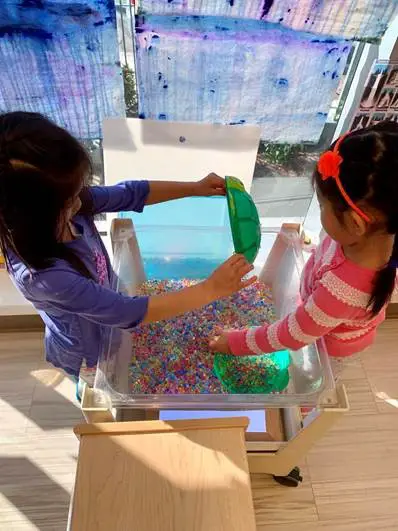 Kon Gen International Preschool
Kon Gen International Preschool is a child-focused and family friendly pre-school located on the border of Flushing and Bayside serving children 2 to 5 years old.  We believe children learn best by playing, exploring, integrating all the core subjects (reading, writing, math, science, and social studies) into their daily activities.  We adapt a creative thinking/gifted and talented curriculum in which children develop problem solving skills by exploring the concepts of differences/similarities, sorting, recognizing and repeating patterns, making predictions and supporting conclusion with data. In addition, our facility offers plenty of opportunities for gross motor play and development through an outdoor playground, a dance studio and an indoor play area. Kon Gen offers a full time program for children 2 to 5 years old Monday through Friday. We offer care from 7:45 to 6:00 to accommodate the needs of working parents. Toddler Class: ( 2 to 3 years old) Preschool Class ( 3 to 4 years old) Pre K For All Class (4 to 5 years old)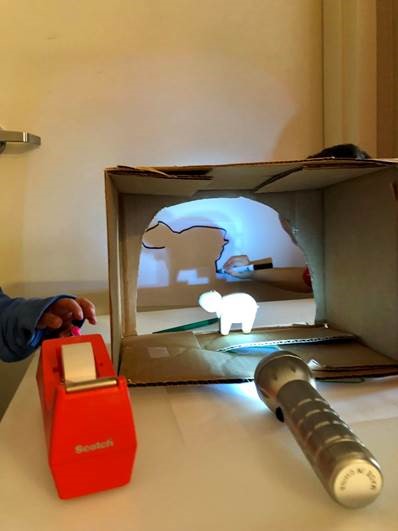 Our Dual Language Program:
We believe that young children acquire the language of their surroundings naturally and efficiently. Our dual language program is designed for native and non native speakers of Chinese to learn two languages. This will lay the foundation for acquiring a second language during the primary school years later on. Our dual language immersion program promotes multilingual and multicultural competency necessary for the 21st century global market.
Our Music/Dance/Art Programs:
Music, art and dance/creative movement are parts of our daily activities. Children are inspired by the master pieces of known artists and create and present their own stories using similar elements of art. These elements include line, shape, form, texture, space and color. Children have the opportunities to explore music elements such as tempo/rhythm, music directions, pitch and moods. At Kon Gen, children have fun playing with different kinds of music instruments – keyboards, guitar and percussion instruments. Our dance curriculum helps children to develop awareness of their own bodies and movements. It promotes creative expression with children's natural body movements in a multi-sensory environment.
Please send me information about Kon Gen International Preschool
Find More
EDUCATION - PRIVATE SCHOOLS

This September we will offer free 3-K and UPK classes! Our educational program is grounded in the Department of Education monthly unit studies and is play and project based. We will be offering toddler classes for age 2. We have a roof-top playground, indoor play space, and a dance room!
Get the Best Family Activities
Sent to You Weekly!